Creative Hair the leading Hairdressers in Wigan are proud to only use the very best hairdressing products.
BC Bonacure offers a new generation of HAIRTHERAPY, a concept inspired by skin care. To look beautiful, it is not only necessary to care regularly and intensively for the skin but also for the hair. BC Bonacure offers a high
performing hair care program which endurably enhances hair beauty. BC Bonacure is the first personalised hair care program that rebuilds the hair from inside out, for beauty that lasts. A true cosmetic experience BC HAIRTHERAPY does not only deliver exceptional performance but will pleasure the senses too. Soft velvety textures and new delicate fragrances create a truly cosmetic and therapeutic experience, an experience you will want to enjoy regularly.


Creative hair have used the OSiS+ products for many years with great results on thick and delicate hair. People have many sides to their personality and style they wish to express: sometimes you want to look posh, sometimes wild…
Depending on how you feel, whether you are going to work or a hip club, you always want your style to fit the occasion.
Schwarzkopf Bonacure for men.
Men's formula: G-force technology
•Based on Glycine, the smallest amino acid, that penetrates deeply into the hair to provide effective and sustainable strength.
•Formulated with the perfect partner, Glucose Caffeine Complex for an immediate energy kick that invigorates hair & scalp.
•Each sub-line contains additional specific technology for individual hair therapy.
•Great masculine fragrance.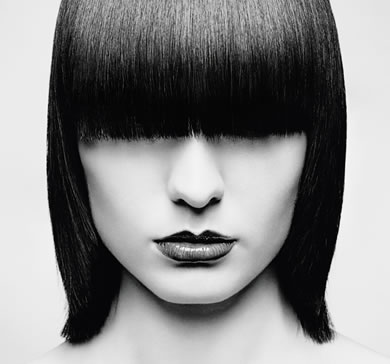 Schwarzkopf Professional's IGORA is a professional hair colour system. It enables Jamie and Tina to offer a complete, high-quality colour service. IGORA integrates:
•Brilliant and long-lasting colours.
•Colour products to suit all hair types and exceed client expectations.
•IGORA Trend Collection.
•Colour service techniques.
The BLONDME is a brand new schwarzkopf product, specially designed for Precise Personal Colour Match – BLONDME Multi-Blonde lifting & tonal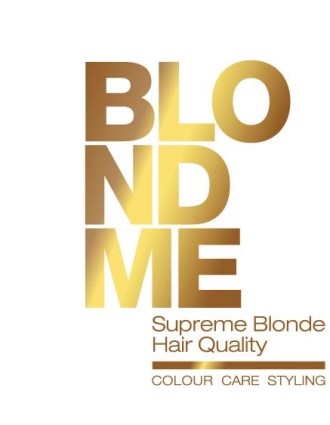 system creates more than 40 blonde tone options. Advanced Lifting Performance – BLONDME Premium Performance Lightener provides up to 8 levels of lift and advanced neutralisation with Anti Yellow Agents. Advanced Lifting Performance – BLONDME Premium Performance Lightener provides up to 8 levels of lift and advanced neutralisation with Anti Yellow Agents. Perfect Colour Maintenance – Specific Tone Reviver's in BLONDME Care range maintain individual blonde tone directions. Glorious & Illuminating Shine – Prism-Shine-Technology in BLONDME Care & Styling range provides a luxurious, smooth hair surface with illuminating shine.
D:Fi hair products and culture are all about bringing out the individual spirit in everyone. It doesn't matter whether you are old, young or somewhere in between. If you are fascinated by pop culture, the power of change and the energy of youth, then we invite you to try D:Fi hair products and spend a little time "re-inventing" yourself.
For more information about all the products and services that creative hair can offer ring Jamie or Tina on 01942 824668 or call in the shop for your free consultation.
Hairdressers Wigan, Creative Hair Design, high quality hairdressers in Wigan, we are located just half a mile from Wigan town center. 120 Darlington Street Wigan Greater Manchester WN1 3BH or phone Tina or Jamie on 01942 824668 for more information about the best hairdressers in Wigan