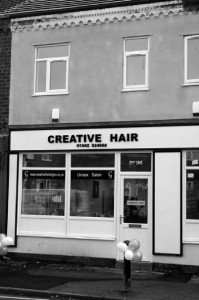 Click on the Picture of the shop to see more pictures of our first day.
Creative Hair in Wigan, the first day in the brand new salon.
Tina, Jamie some brand new customers. Anthony and Damian hiding from the camera or maybe in bed after all the late nights painting the shop.
If you would like your hair doing like any of these examples give Jamie or Tina a ring on 01942 824668 or call in the new salon on darlington street wigan.
Click here to view the latest summer hair styles.
Creative Hair Summer styles, this summers world cup gives all the girls a reason to look even better, check out the gallery then contact Tina or Jamie on 01942 824668 for more information and a free consultation.
Creative Hair hairdressers in Wigan welcome Jamie back to work after the birth of her beautiful baby girl Matilda.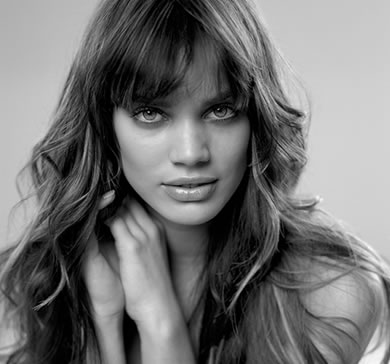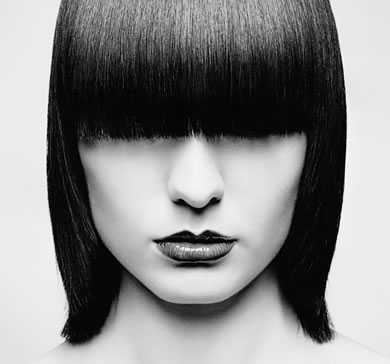 Hairdressers Wigan, Creative Hair Design, high quality hairdressers in Wigan, we are located just half a mile from Wigan town center. 120 Darlington Street Wigan Greater Manchester WN1 3BH or phone Tina or Jamie on 01942 824668 for more information about the best hairdressers in Wigan